AGENTS IN BOTH
Florida
& Tennessee
Bringing you the best
of both worlds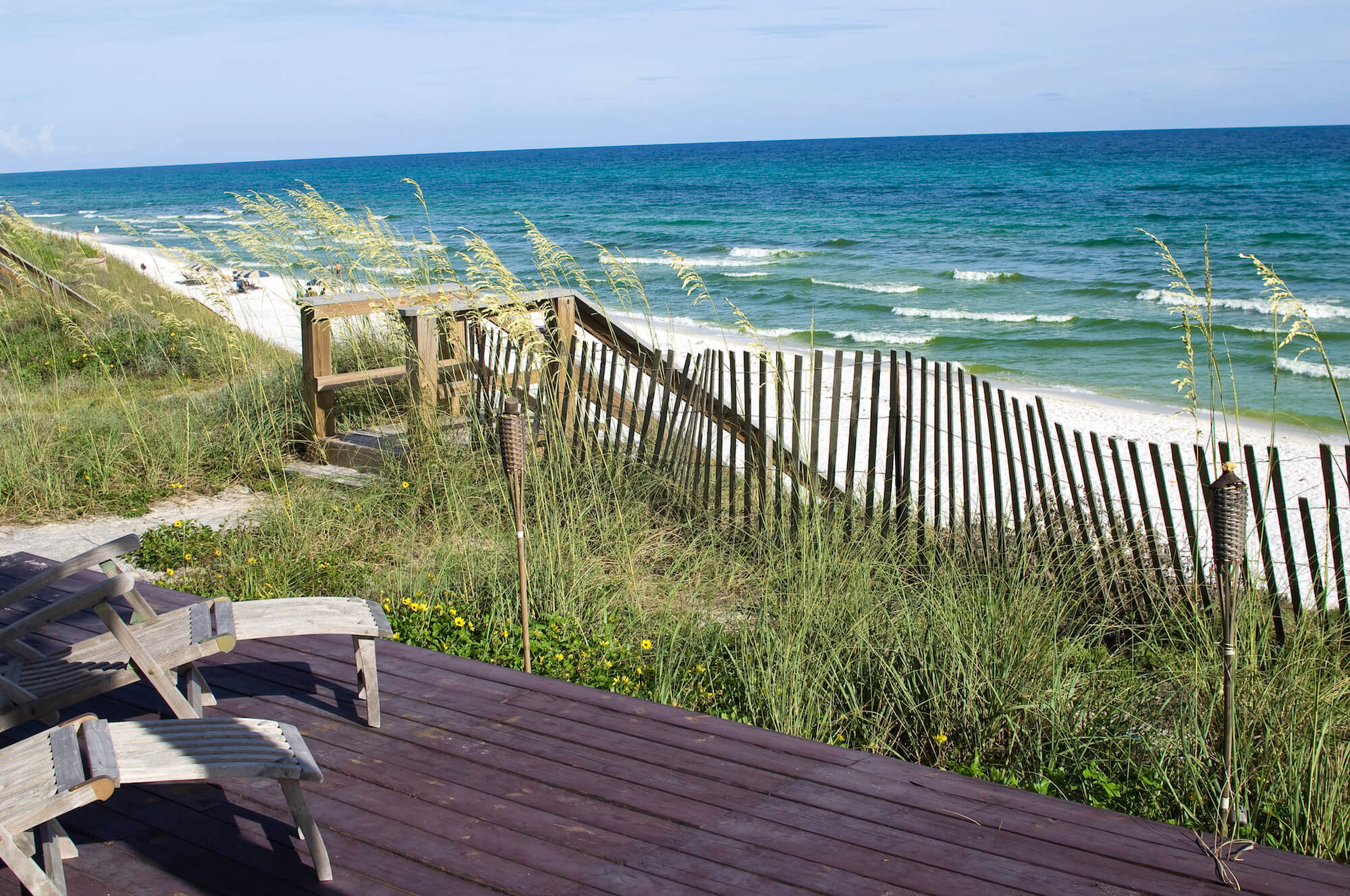 As Simple as 1,2,3...
1 Comission

2 Offices
3 Agents
Working Hard for you
Experience The
Four
Seasons
with ever changing
tennessee views
Or Relax with
Beachside
LIving
enjoying sun, surf, & sand
Welcome to The
McCoy Realtors Group
At Florida Shoreline Realty &
Cumberland Mountain Realty
Our Mission
Our mission is to exceed your expectations by delivering Ol' Fashioned Southern Service in all of your real estate transactions. We will create a relationship with you and serve your personal real estate needs, whether you are buying or selling. Communication is the key and we have it!
About Us
At Florida Shoreline Realty, Renee proudly serves the Central Florida area, including the Orlando and Daytona areas. In Tennessee, at Cumberland Mountain Realty, established in 1991, just outside of Nashville. Keith and Renee are full time Realtors,  having a combined total of 31 years from which to make your real estate transaction smooth and worry free.
We are doubling the marketing efforts with Florida and Tennessee! We are ready to help guide you every step of the way. Two offices, one commission! The McCoy Realtors are ready to work hard for you.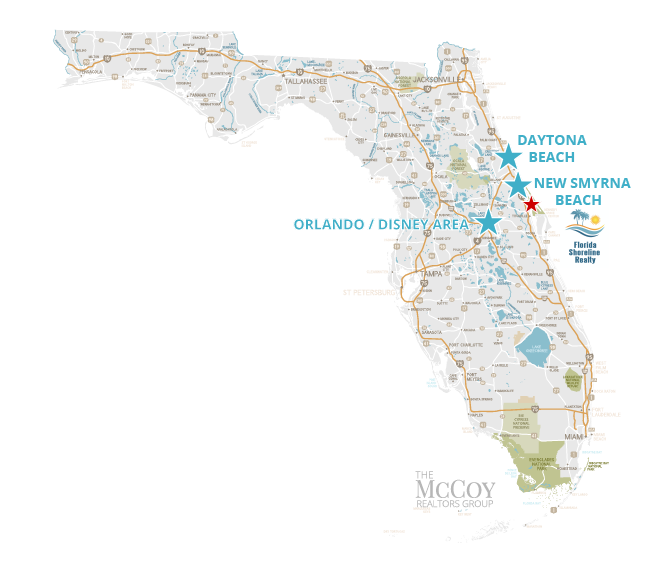 Seniors Real Estate Specialist (SRES
®
) means that I have extensive training and experience to support clients ages 50+.
Renee went above and beyond to find the property that met our budget, our wants and wishes. She came with a plan and confidence that we would find just the right place for us, and she did. She was always attentive and cared about meeting our needs and desires in our new place. You won't be disappointed with her efforts or her abilities.
Renee was a very pleasant and knowledgable agent. She put forth the extra effort on showings and the listing itself. You will not be disappointed in allowing Renee to sell your home. Listing pictures were exceptional!